What we're up to & how you can help

We support and promote local farmer's markets and organic, local food producers as well as celebrate the joy of good food.
Through building partnerships and collaborations we strive to make our local food system stronger for all.
Currently, we are meeting monthly on a week night, typically at a local food business or having a at potluck in one of our homes.

Contact us for more info at eugeneor@slowfoodusa.org

All members and guests are welcome to join us at our monthly meetings where we share food and ways to celebrate our good earth.
.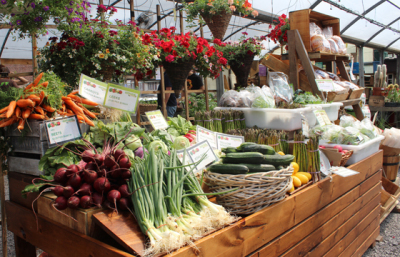 Outreach & Membership Committee
This committee maintains and updates the Chapter's marketing efforts and supports building the membership list to recruit and retain members.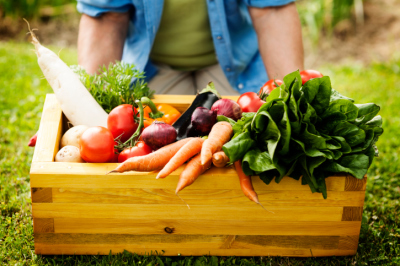 Farm Liason Committee
This committee works to link Slow Food Eugene with the local farming community and recommends strategies for the Chapter to advocate for and support farmers. We'd like to continue our support for the local School Garden Program and the Willamette Food and Farm Coalition - WFFC.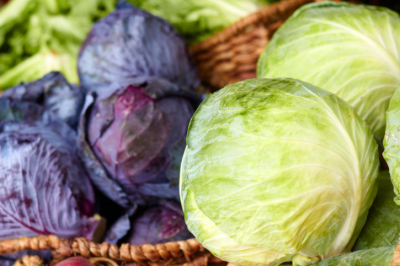 Special Events Committee
This committee represents Slow Food Eugene by developing  community events and building educational outreach. In addition, the committee coordinates with Membership to develop and coordinate programs to support Chapter membership.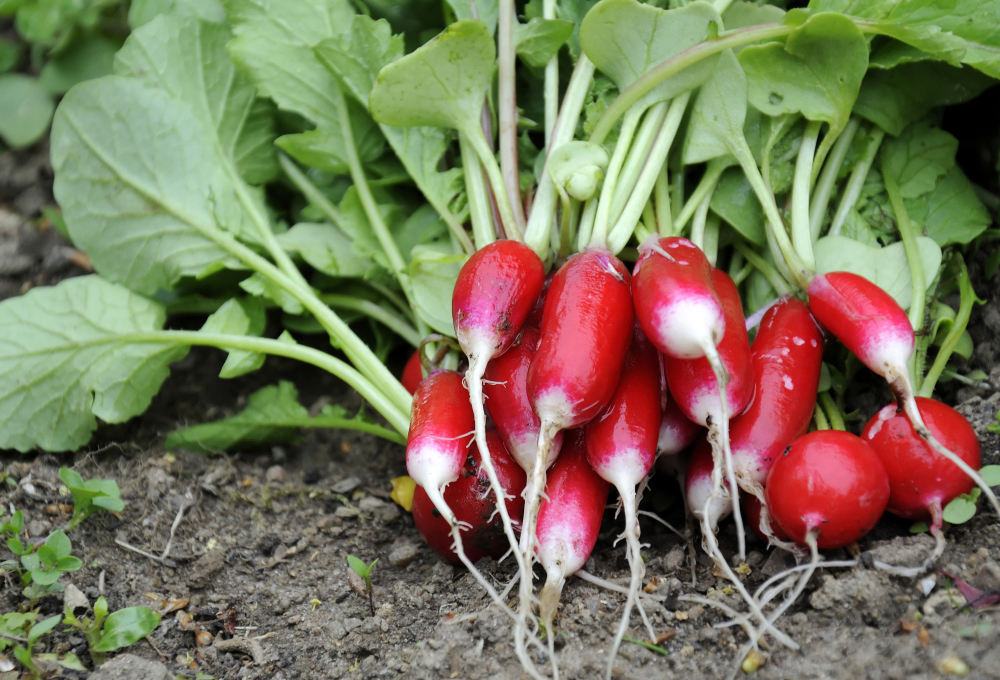 Business Sponsorship Support
This committee  creates, maintains and updates an inventory of resources of potential
donors and sponsors; develops and implements a fund-raising campaign to
be supported by the Board.
Other Great Ideas & Suggestions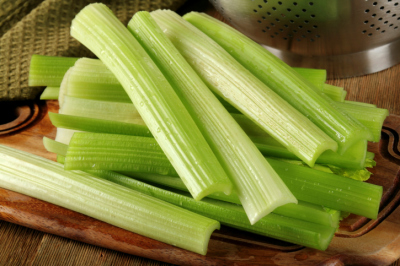 This is an opportunity to create new committees that drive the passion in your heart. Some ideas we'd be happy to help foster:  School Lunch Program to improve how kids eat, Vegetarian  Advocacy Committee to promote Meatless Monday. Also, Slow Meat, Slow Fish and Slow Wine committees have much potential to help spread the word of food sustainability. Have another idea? Feel free to come to a monthly meeting and share your good suggestions.